After my last post, which was a bit heavier than my usual fare, I thought I'd lighten it up a bit this week with an image I saw on socail media. I have to admit that when I saw this I had to scroll through the comments to find the answer. However, I'm going to make it easy for you and give you then answer. The poetic name for a flock of crows is called a murder. Since two is not quite a flock, it's only attempted murder.

Here are a few more unusual names for your entertainment:

A parliament of owls.
A stand of flamingos.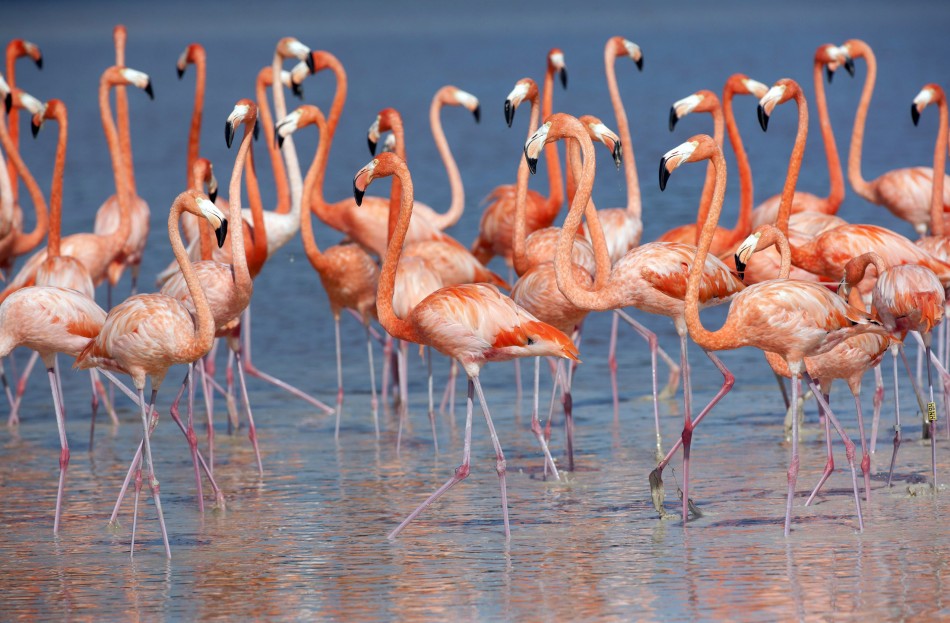 A shiver of sharks.
A nest of turtles.
A hood of snails.
A bloom of jellyfish.

A tower of giraffes.
A prickle of porcupines.
Were any of these names familar to you? Did you find a favorite? Do you know any other unusual names?