Believe it or not it's the third first Wednesday of the year already! I'm trying not to blink because I'm sure if I do, it will be summer. My apologies to those of you snowed in on the east coast, longing for summer, but for me, I just want the year to SLOW DOWN.
This month I'm fretting over the small stuff. I know you're not supposed to sweat the small stuff, but we all do. By small stuff, I mean grammar. Is it a colon or semi-colon? Dash or em-dash? Oxford comma or not? I have read a plethora of books on this matter, consulted with my court reporter friends, who continually argue among themselves. This makes me worry more for if they, who make a living with grammar, can't agree, how am I supposed to figure this all out?
Since I don't think I'll ever have all the answers on this matter, I will continue to defer to the professionals, and live by rule #17 of the small stuff guide...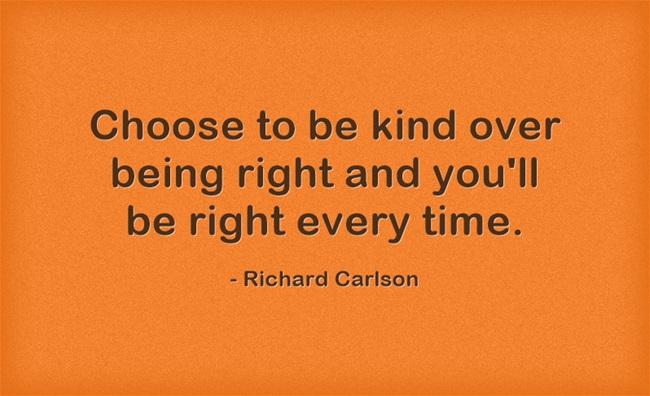 How are your insecurities this month?Are you sweating the small stuff? Choosing to be kind? Do you have a favorite quote from Richard Carlson's Don't Sweat the Small Stuff?