I'm taking the advice of Julia Cameron, author of The Artist's Way, and having some serious play this week. Of course, I brought my revisions with me, so it's not really serious play, but it is play. I'll be back next week to see what you've been up to. Until then, scroll down and check out what I'm
doing.
Here's where we're staying. It really is that pretty.
But, I'm not doing this...
However, I am doing this...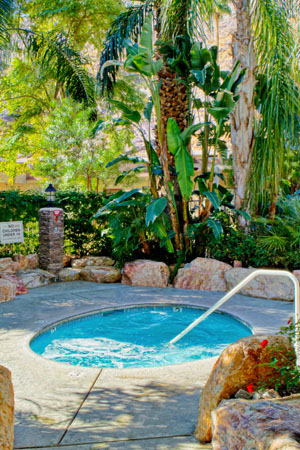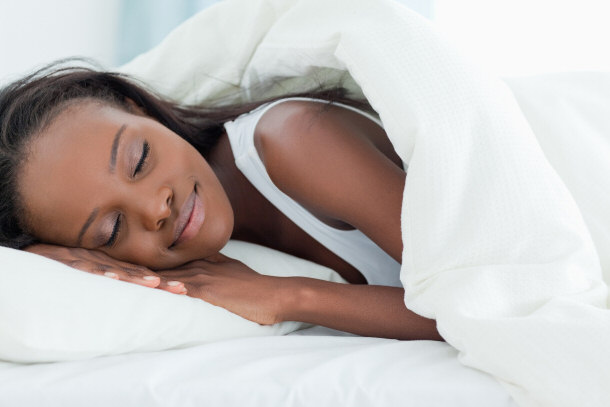 ...and of course, this...
I am, after all, working on revisions.
Are you working on any revisions? Taking time for serious play? Reading The Artist's Way? If so, how do you make time to play?