In October I attended the Orange County SCBWI Agent's Day where I met author, Marcie Wessels. Marcie was a keynote speaker, as well as one of the event's success stories, who shared the journey behind her first book, A PIRATE'S LULLABY: MUTINY AT BEDTIME (DOUBLEDAY 2015). As a writer I've heard a plethora of talks about the writing process, but few have moved me the way Marcie's did. Her analogous comparison of the life of a writer to that of a pirate gave me new insight to what
I'm doing each day
. Marcie
encouraged us to embrace the pirate's life, no, not the plundering of villages, the adventurous part, where we, "...take pleasure in the journey and be spurred on by the promise of reward."

Marcie Wessels

.
Marcie went on to beautifully expound on this premise allowing me to see myself not as a solitary writer, but as a pirate on an adventure toward the location of buried treasure. For some it may be publication, others it may be a finished book, but her call to reject fear and sail beyond the next horizon changed my perspective on writing. I am not just telling a story, I'm a pirate on an adventure to discover my personal buried treasure.

On Marcie's blog you can read all about how a flood, Bell's Palsy, and a lot of hard work spurred Marcie's adventure along eventually garnering her her first book contract. But until then remember...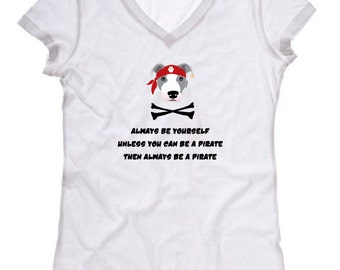 Marcie Wessels's love of books and her fondness for rhyme began at an early age. A lifelong student of literature, Marcie received a Ph.D. in Latin American Literature from Tulane University (2003) and taught Spanish at the University of San Diego. She is the author of a Spanish language textbook, Revista: conversación sin barreras (Vista Higher Learning, 2006), and several articles about Latin American film and literature. After the birth of her children, Marcie left her job to pursue her dream of writing for children. A PIRATE'S LULLABY: MUTINY AT BEDTIME (Doubleday, 2015) is her first picture book. She lives with her husband and two children in San Diego, California. You can find Marcie on

Twitter, Facebook, Linked In,

and at

Marcie Wessels.com.